Juegos de Obama
Colección para jugar a los
juegos de Obama
gratis, la carrera por la presidencia de estados unidos
Obama van helsing
Obama hellboy 2: El ejercito dorado
Obama llega tarde
Obama in the dark 2
Obama mata zombies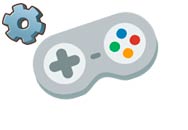 Obama vs Romney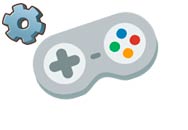 Ice Bucket Challenge: Presidentes
Otros juegos de Obama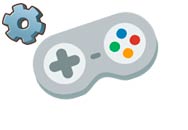 Último juego de Pigsaw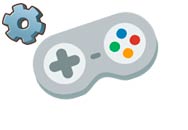 Presidente de los Estados Unidos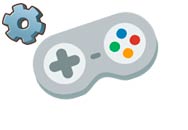 Escapar: Obama y la casa encantada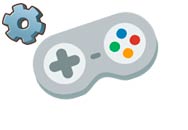 Lego: Persecución en lancha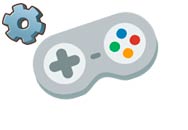 Obama cazafantasmas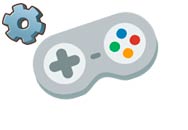 Obama escape de Guantánamo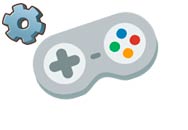 Obama saw game 2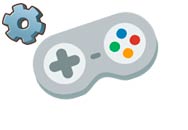 Coche del presidente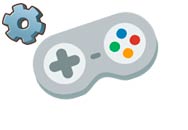 Obama ball z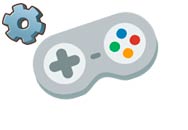 Peleas Épicas con Donald Trump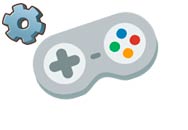 Presidentes saw game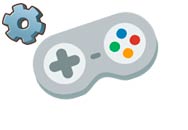 Shooter presidents: Disparar al presidente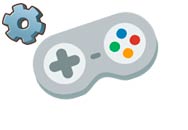 Escapar: Saw vs Obama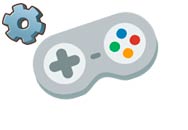 Mortal Kombat con presidentes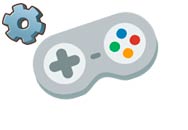 Obama hellboy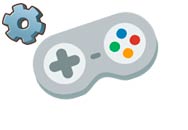 Presidentes vs Terroristas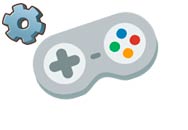 Obama chess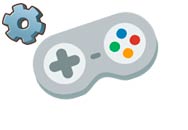 Scope assault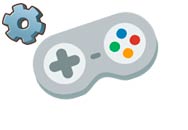 Spiderman vs obama: Puzzles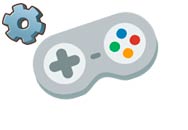 Obama salva el fín del mundo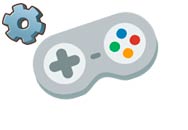 Paintball presidencial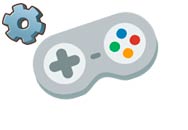 Laden vs Obama: Tenis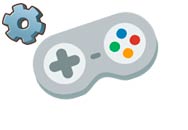 Besos de Obama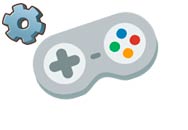 Vestir Mitt Romney: Presidente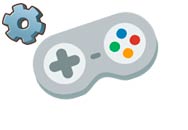 Falling Obama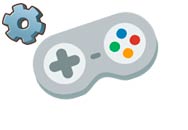 Carreras de motos: Obama vs Romney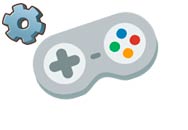 Guess Who? Presidents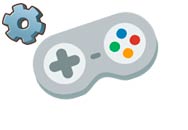 Ragdoll: Evitar los pinchos
Enfréntate al macabro juego de Saw
Coraline y la puerta secreta
Homero Saw Game
Youtubers Saw Game 2: La venganza del muñeco Pigsaw!
Youtuber saw game
Mordecai vs saw
Bart Simpson y Saw
Último juego de Pigsaw
Slender man Saw
Bob Esponja vs Saw
Saw IV
Coraje Saw Game
Cody halloween rescue
Los juegos que triunfan en YouTube
Rubius vs Saw
Banana Kong
La vida de los Youtubers
Youtuber Simulator
My Tubi online
Elrubius saw game: Rompecabezas
Give Up 2
Totally Accurate simulator online
Asesinando al asesino: Whack The Burglars
We Become What We Behold: Un simple juego con un gran mensaje
Frases famosas de youtubers
El ciclo de la vida: Life the game
Risas aseguradas con Mr. Bean
Mr. Bean: Laberintos
Mr. Bean escapa de su amor
Mr. Bean en navidad
Mr bean en la granja
Vestir a Mr. Bean
Mr. Bean, esquis
MR Bean salva el océano
Mr. Bean Dress Up
Mr. Bean desciende por los aires
Mr. Bean pescando
Mr. Bean diferencias
Gangsta bean
Toma decisiones difíciles como un presidente
Mr president game
Presidente de los Estados Unidos
Obama escape de Guantánamo
Paliza a Trump
Coche del presidente
Matar al presidente
Protege el palacio del presidente
Shooter presidents: Disparar al presidente
En contra de Donald John Trump
Destruye a los Presidentes
Presidentes vs Terroristas
Ragdoll Physics 2
La carrera por la presidencia de Estados Unidos
Diviértete con el expresidente de los EEUU en nuestros juegos de Obama gratis que le ofrecemos en línea. Juegos donde tendrás que usar la inteligencia para desvelar los acertijos de Saw game. El expresidente será secuestrado por varios enemigos que se ha ganado en nuestros juegos de Obama.
Tendrás que conducir una moto por la calle con mucho tráfico para que Obama pueda llegar a tiempo a una conferencia muy importante o tal vez tengas que hablar con extraterrestres para asegurar la paz del mundo.
El malvado muñeco de Saw será uno de los enemigos más macabro de nuestro protagonista que cobra vida en nuestros juegos de Obama.